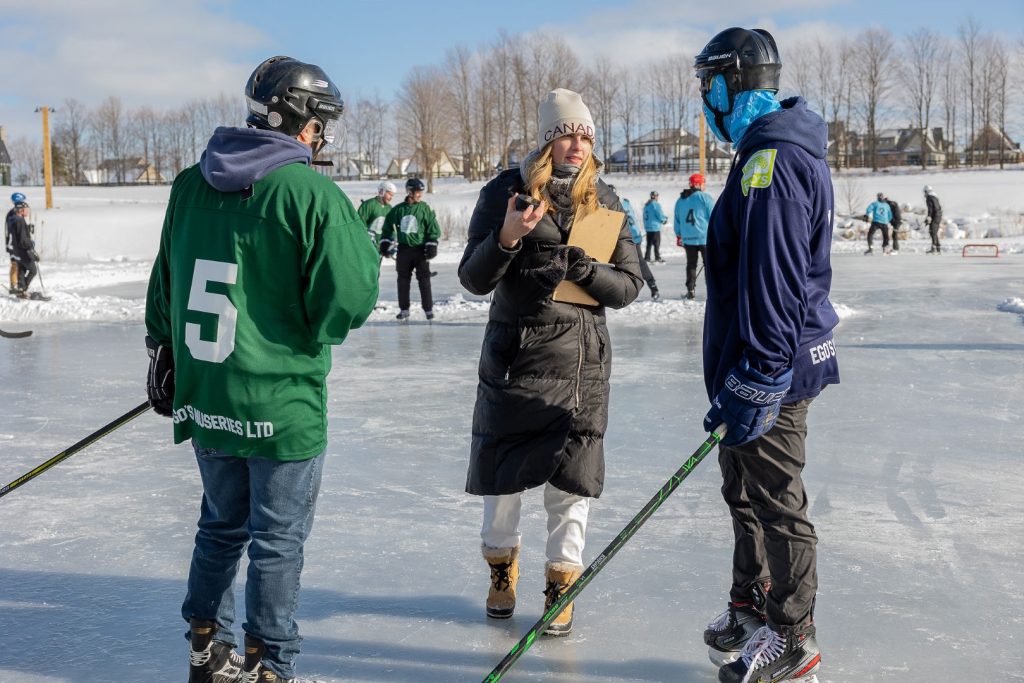 Rules
Camaraderie is the first and foremost rule. We're all here to have fun for a good cause. Be friendly.
Outside alcohol is not permitted. Support the cause by purchasing beverages on site.
The winner of a coin toss will determine which goal to defend. Teams will switch goals after first half.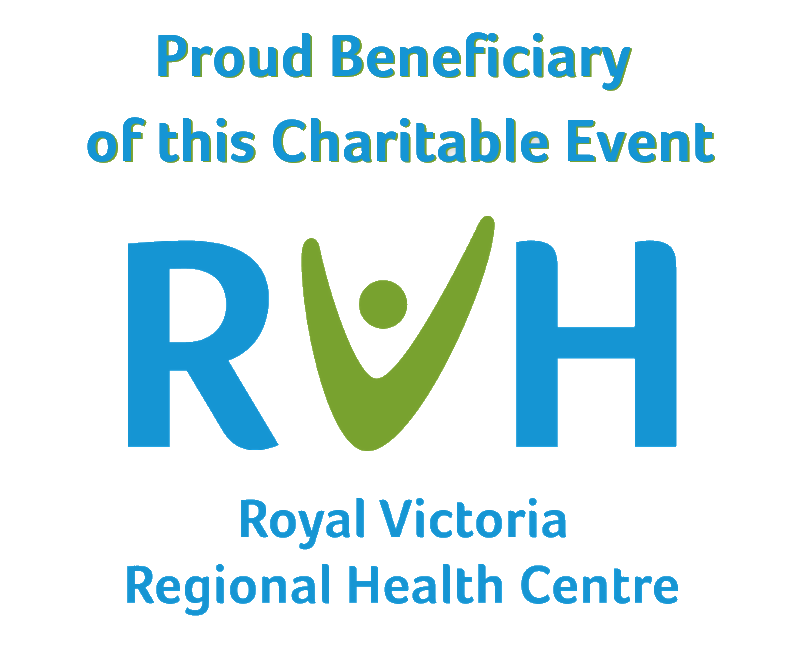 RVH
In order to live our best lives, we need access to great, life-saving care right here at home. That's one of the advantages of living in Simcoe County. We get to enjoy incredible outdoor spaces and fun winter activities — like pond hockey — knowing RVH is just down the road when we need it. The Braestone Winter Classic is an incredible fundraising event that brings us full circle. It's an opportunity to enjoy our beautiful surroundings while raising money to expand cancer care right here in our community.